Life at Ratcliffe Hicks
From experiential learning in the classroom and laboratories to worldclass advising from faculty members from day one, students in the Ratcliffe Hicks School of Agriculture (RHSA) are well-positioned for academic success. 
With incoming cohorts of approximately 40 students per year, RHSA provides a small college feel with all the resources and opportunities at one of the top public universities in the Northeast. Incoming students who choose to live on campus are placed in dormitories across campus with other freshmen, providing a community of students all making the transition to college life. Dining options are varied and unique, with multiple dining halls located across campus.  
All incoming first year students take SAAG 250, First Year Seminar, in their fall semester. This class is taught by advisors in the Office of Academic Programs and provides resources and support to help students with the transition to college and weekly access to a skilled professional advisor. These classes are also designed for students to get to know one another and build a sense of community. 
There are 700+ clubs and student organizations on campus. From clubs with a focus related to RHSA majors, like Paws and Claws or Woodsmen, to hundreds of clubs and organizations spanning academics, community service, hobbies, and special interest, you're bound to find an organization that provides you the chance to get involved in your campus community. 
The RHSA experience is like no other. 
---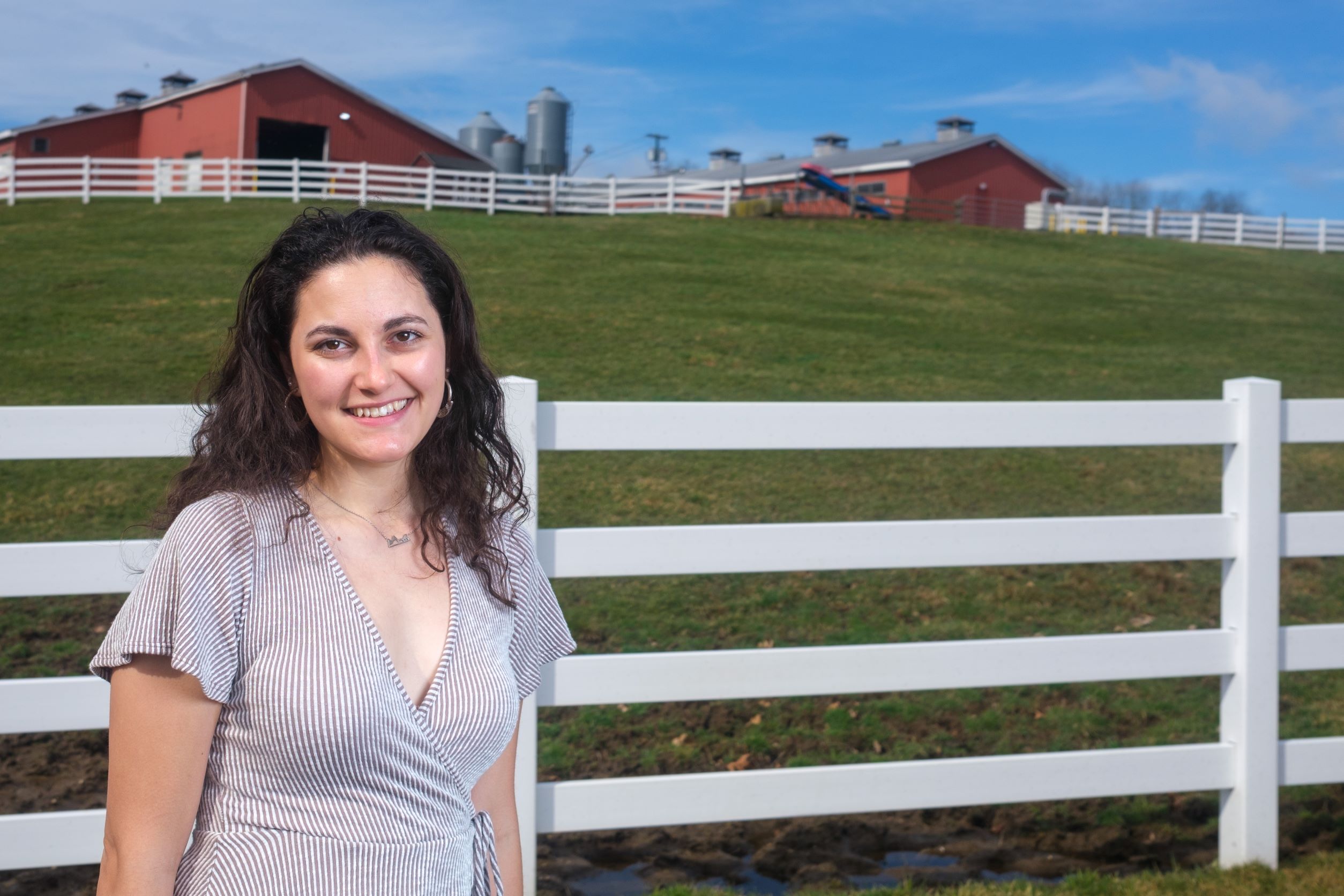 Starting at the Ratcliffe Hicks School of Agriculture allowed me to get the hands-on experience I wanted while being able to explore potential career opportunities.

— HANNAH COLONIES-KELLEY '22, AGRICULTURAL & RESOURCE ECONOMICS

 
Alyssa Cleland Learns the Arborists' Ropes
One of few females in the field, Alyssa Cleland soars to new heights in her training to be a licensed arborist
Read More
Launch Your Future with our AAS Programs
Learn More About RHSA
Want to learn more about the AAS programs at the Ratcliffe Hicks School of Agriculture? Get in touch today.
Apply to RHSA
RHSA is the only school at UConn to offer an Associate of Applied Science degree, preparing students for fulfilling careers.