Launch Your Future with our Associate of Applied Sciences Programs
The Ratcliffe Hicks School of Agriculture (RHSA) is home to three hands-on academic majors within the College of Agriculture, Health, and Natural Resources (UConn CAHNR). These Associate of Applied Sciences (AAS) degree programs are offered on the Storrs campus that prepare students for careers in agriculture and beyond. Alongside RHSA's academic programs are numerous opportunities to travel the world, get involved in a club, and gather resources on personal and career development. Ratcliffe Hicks School of Agriculture graduates have the skills and knowledge to enter challenging and exciting careers. They are highly qualified for competitive positions and often manage or own businesses and production operations. Ratcliffe Hicks School of Agriculture graduates can also continue their education and pursue baccalaureate or higher degrees.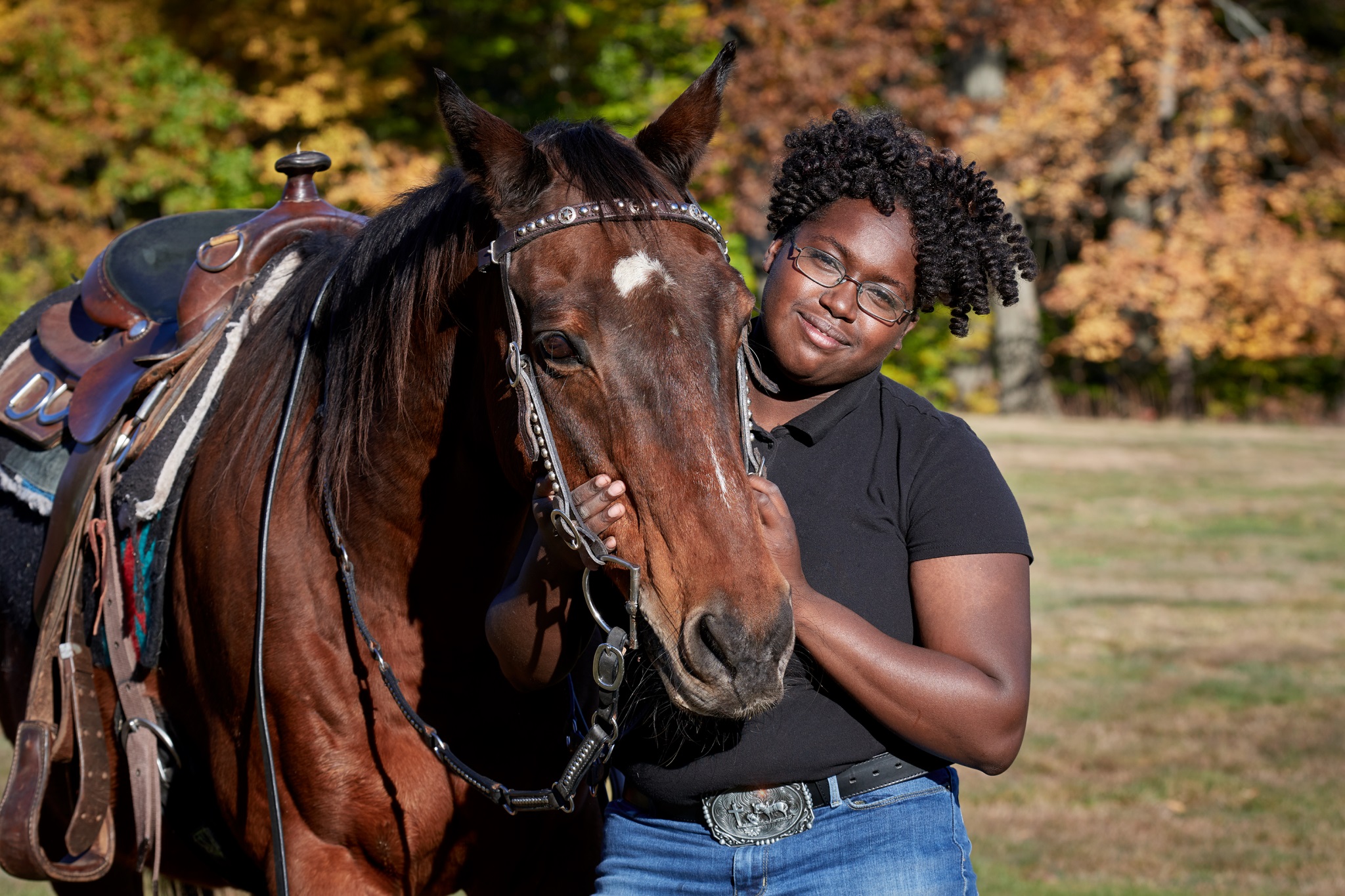 With so much hands-on learning, I was able to gain a better understanding of equine studies. I am so proud to be a part of the RHSA family and happy I was able to have the college experience I wanted. – LASHAWNDA PHILLIPS '20, ANIMAL SCIENCE

 
Learn More About RHSA
Want to learn more about the AAS programs at the Ratcliffe Hicks School of Agriculture? Get in touch today.
Apply to RHSA
RHSA is the only school at UConn to offer an Associate of Applied Science degree, preparing students for fulfilling careers.